PointerFly - Gesture Control Drone

THE INFRARED OBSTACLE AVOIDANCE DRONE CONTROLLED WITH THE PALM OF YOUR HAND, FEEL THE FUN 🔥 
We set out to build the most fun drone ever! And we came up with PointerFly: an impressive compact drone perfect for kids and adults that's a blast to fly. Our drone also helps users learn about drones without coding and flight education.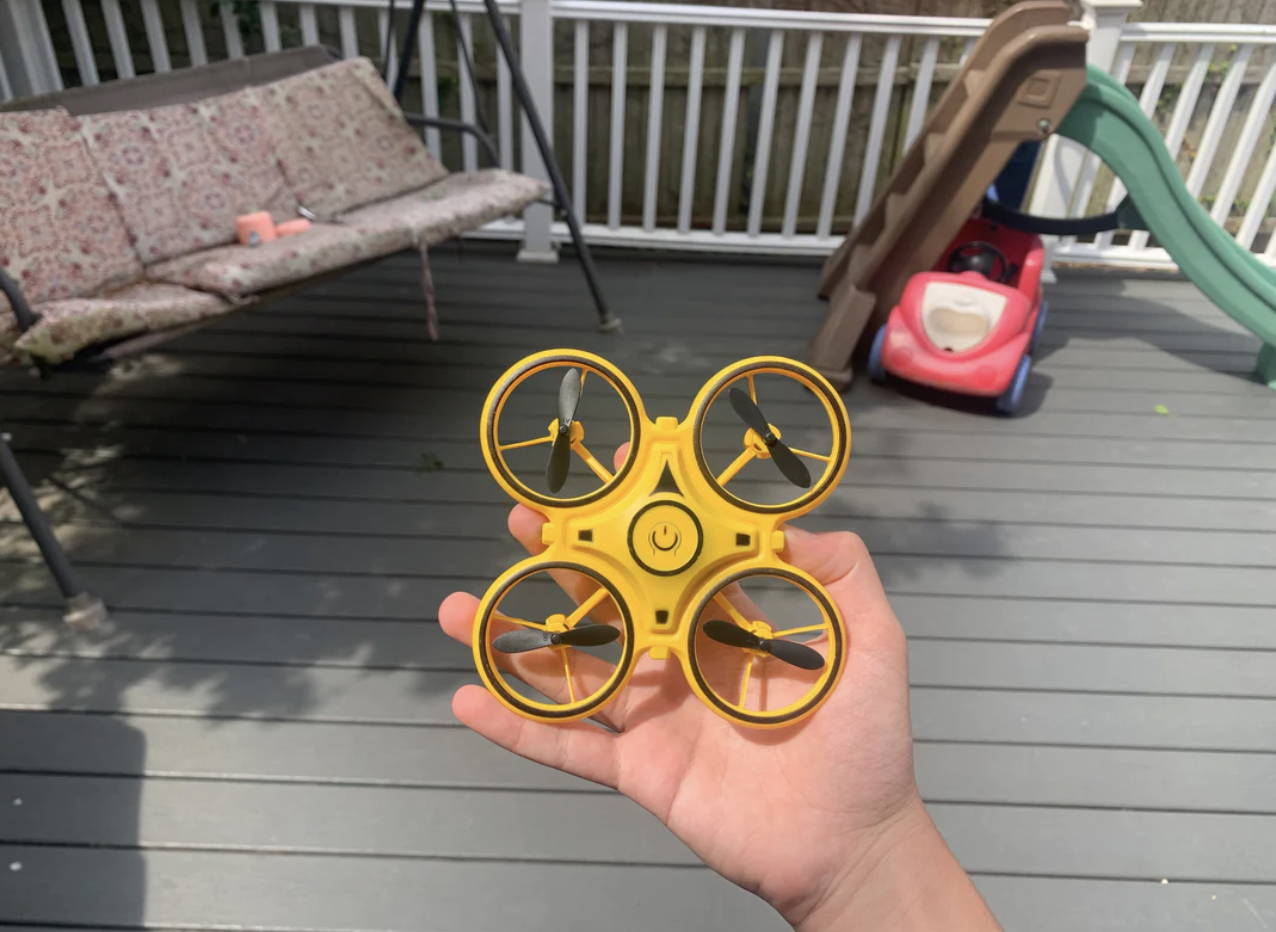 AUTO-LANDING PROTECTION
The pointerfly hand controlled drone with new technology that lets you land automatically when its on low battery without breaking.
OBSTACLE AVOIDANCE
The pointerfly drone is a great outdoor and indoor drone. It's easy to fly, but it also has obstacle detection and avoidance so you don't crash it into anything while you are flying it around.